About the conference
Leading countries have recognized the socio-economic potential of creative industries and have been actively contributing to their development over the past 20 years. Interest in the creative sector is also growing in Russia: the expert community is consolidating, support measures are being developed.
Creative industries generally include:
visual and performing arts, music, film and animation, photography, publishing, TV and radio, IT and video games, advertising, architecture, design, fashion, jewelry, arts and crafts, cultural heritage, museums, libraries, archives, education in the creative industries.
Agenda
---
The scientific events are organized in the framework of a research grant funded by the Ministry of Science and Higher Education of the Russian Federation (grant ID: 075-15-2022-325)
Terms
Conference working languages: English and Russian (with simultaneous translation)
Format: online, on the Webinar.ru platform
The event will be streamed on the ISSEK channel on VKontakte.ru
Contacts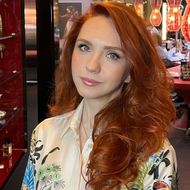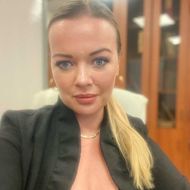 2021 - Creative Economy: Towards Post-Crisis Recovery and Sustainable Development