About the conference
Creative industries generate a growing interest worldwide as a new source of economic growth. 2021 has been declared
by the UN as the International Year of the Creative Economy for Sustainable Development.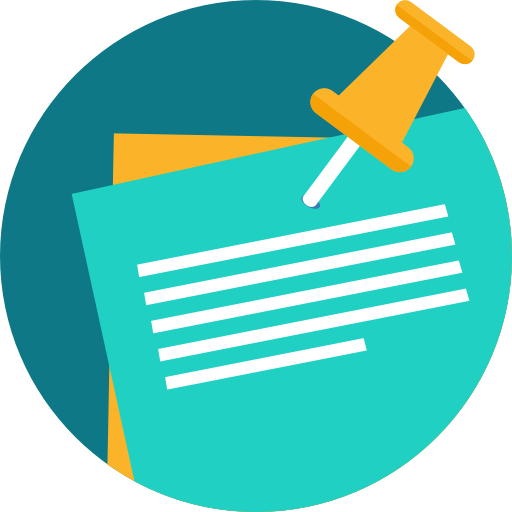 Creative industries generally include:
visual and performing arts, music, film and animation, photography, publishing, TV and radio, IT and video games, advertising, architecture, design, fashion, jewelry, arts and crafts, cultural heritage, museums, libraries, archives, education in the creative industries.
Terms
✦ Conference working languages: English and Russian (with simultaneous translation)
✦ Format: online, on the Zoom platform
✦ The event will be streamed on the ISSEK channel on YouTube.
Contacts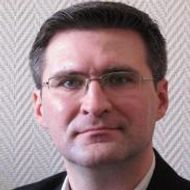 Publications