International Forum of Young Researchers of the Creative Economy
November 24, 14:00
Questions for discussion: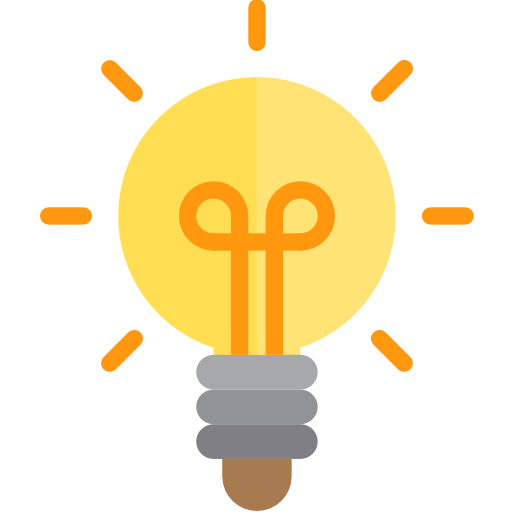 Key trends in the development of the creative economy and creative industries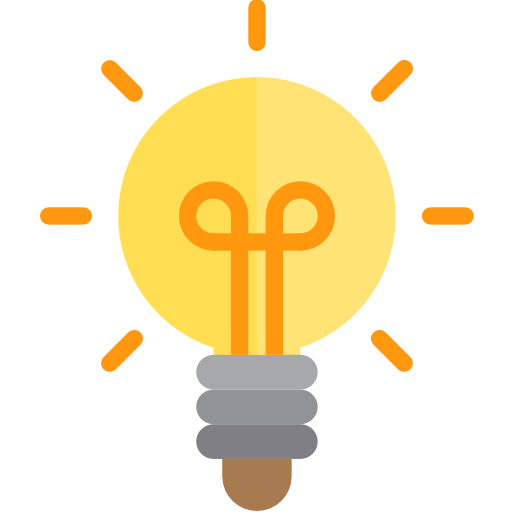 Impact of the COVID-19 pandemic on creative industries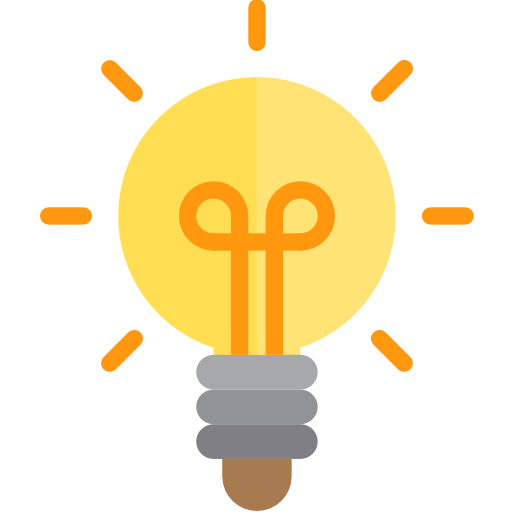 Digitalization of creative industries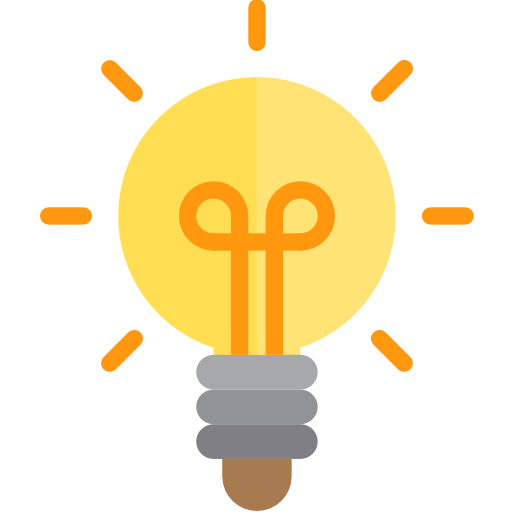 Assessment, measurement and forecasting of the development of creative industries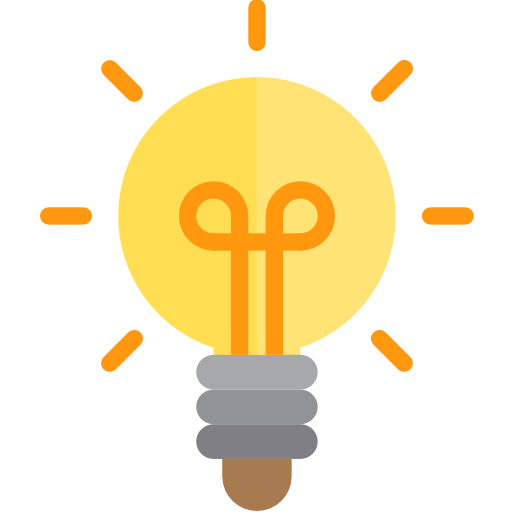 Analysis of creative clusters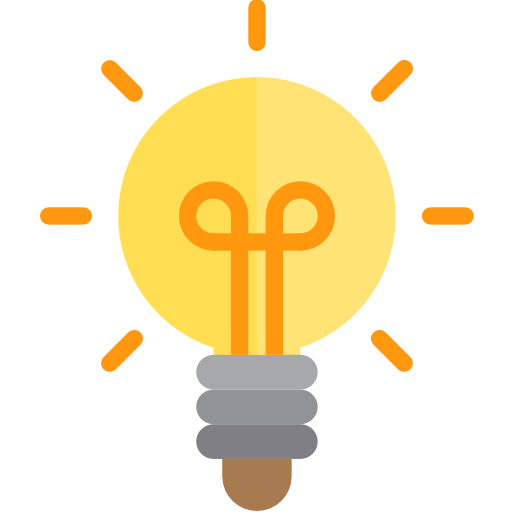 Creative potential of cities and regions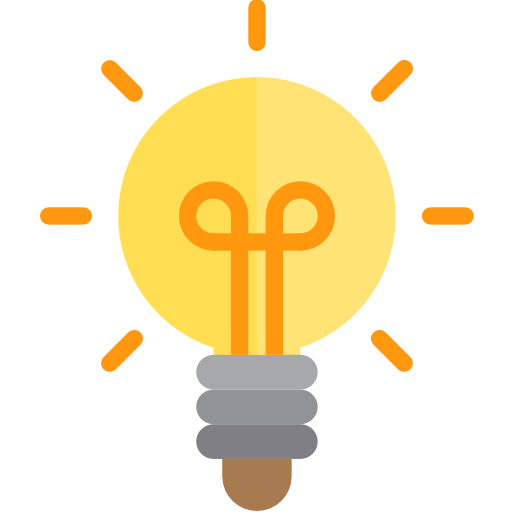 Best practices for business support in the field of creative industries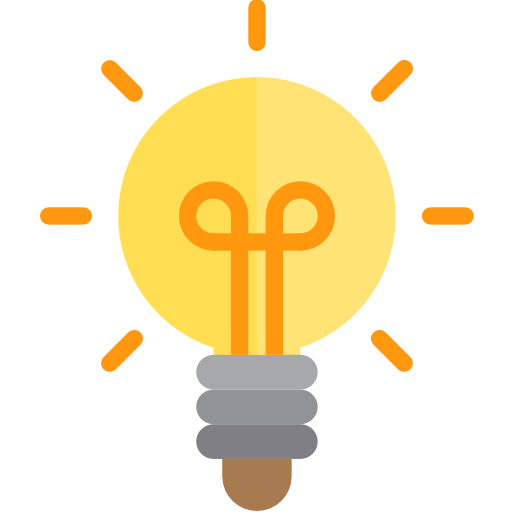 Sectoral analysis of the development of particular creative industries, etc
Application for participation:
Application for participation in *.doc format up to 1-1.5 pages should include the following information:
1) information about the applicant: full name; date of birth; place of study and / or work; academic degree (if available).
2) abstract of the study: title; relevance and importance; purpose and objectives of the study, novelty; research methodology; results obtained or expected.
Applications are accepted until November 14, 2022 and should be sent by e-mail to vlapochkina@hse.ru.
Presentation topics and participants:
14:00 | Urban creative spaces and communities

Alexandra Balchugova, Evgeniya Mironova, Laboratory for Thinking, Communication & Sense, West Siberian Interregional World-class Scientific and Educational Center, Russia

14:15 | Digitalization of creative industries in the understanding of composers and singers: towards the transformation of the profession

Evgeniya Evpak, HSE, Russia

14:30 | The impact of the Covid-19 pandemic on the film industry. Measures to support and restore the film production industry

Elnara Muradalieva, Rostov State University of Economics, Russia

14:45 | Theoretical and practical approaches to the transmedia promotion of a festival music project in the digital environment

Anastasiya Usik, HSE, Russia

15:00 | Practices and mechanisms for managing the development of creative industries in Russian regions: trends and prospects

Julia Shevelyova, The Russian Presidential Academy of National Economy and Public Administration, Russia

15:15 | Small innovative enterprises: the impact of branding on economic efficiency and competitiveness

Anastasiya Pashuto, HSE, Russia

15:30 | Decor shop and workshop project

Daria Lebedeva, Anastasiya Liepa, Tyumen Industrial University, Russia

15:45 | Discussion and results

15:55 | Selection of winners

16:00 | Summarizing